Distinguish Yourself with your Golf Buddies. Imagine what they will Say when you Wear the new FF (Florida Flamingo) Golf Cap. They will remember and You will make a Difference. No one will have one like it. Not only is it the FF Hat number 1 in style but also has the Enhanced Tie Down feature that eliminates hat loss in windy conditions. Wear it with Pride as shown below.

Anyone for the Pool?
Buttterflies are hard to catch in the screened pool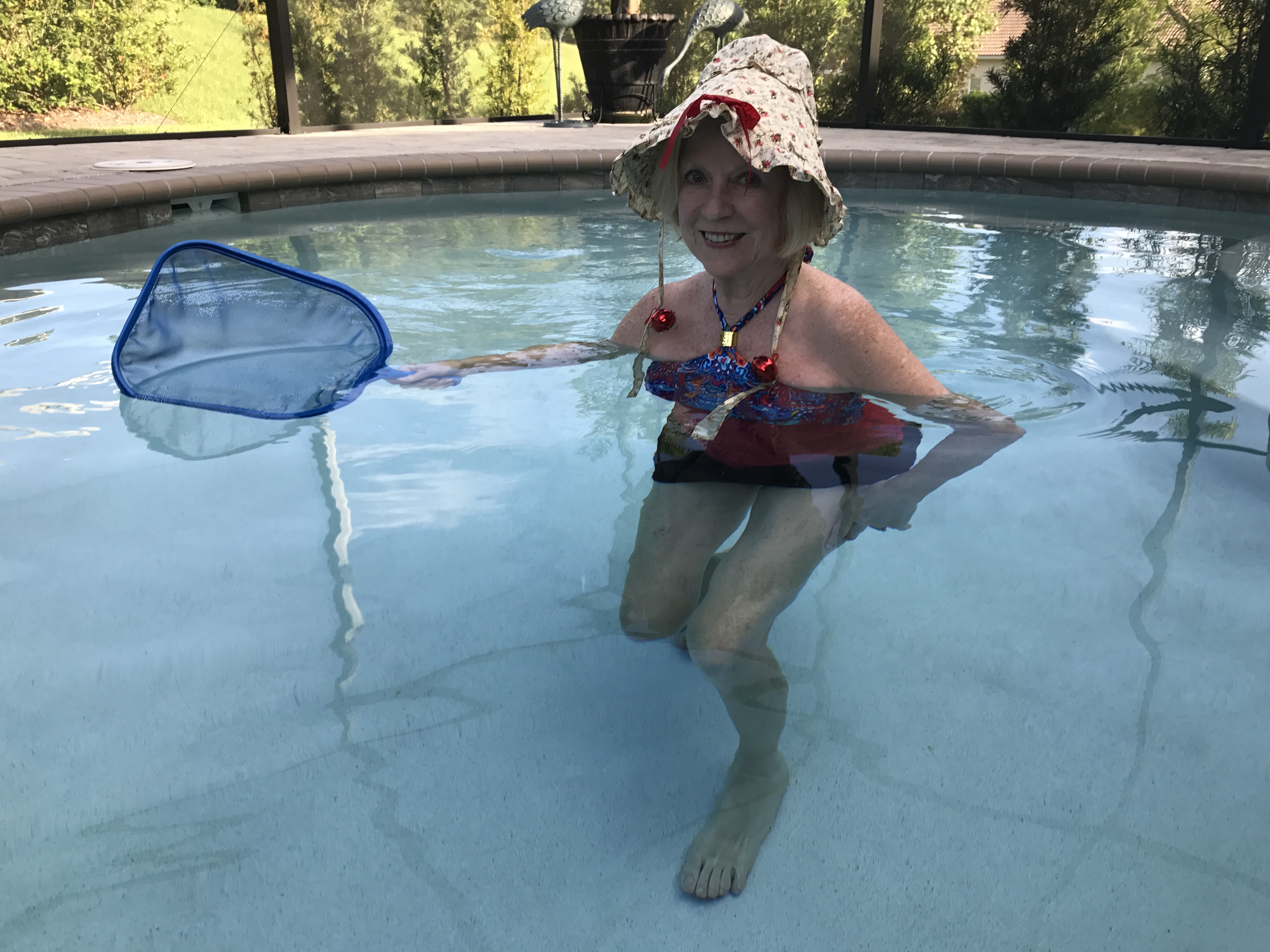 I Could Write a Sonnet about your Bonnet. Looks better on Sandra

Confucis says Get a Better Hat

Looking Good!
Hey, what happened to my Margarita?
What's so Funny?
A Successful Gere Hunt
Not the first sign Spurgeon missed!
How about some shadow pictures