Sandra at Be My Valentine Slot Tournament at the Sahara Las Vegas
Spurgeon at the Slot Tournament

Sandra and Nancy McPhail on the Grounds at the Sahara
Unpopular in 1991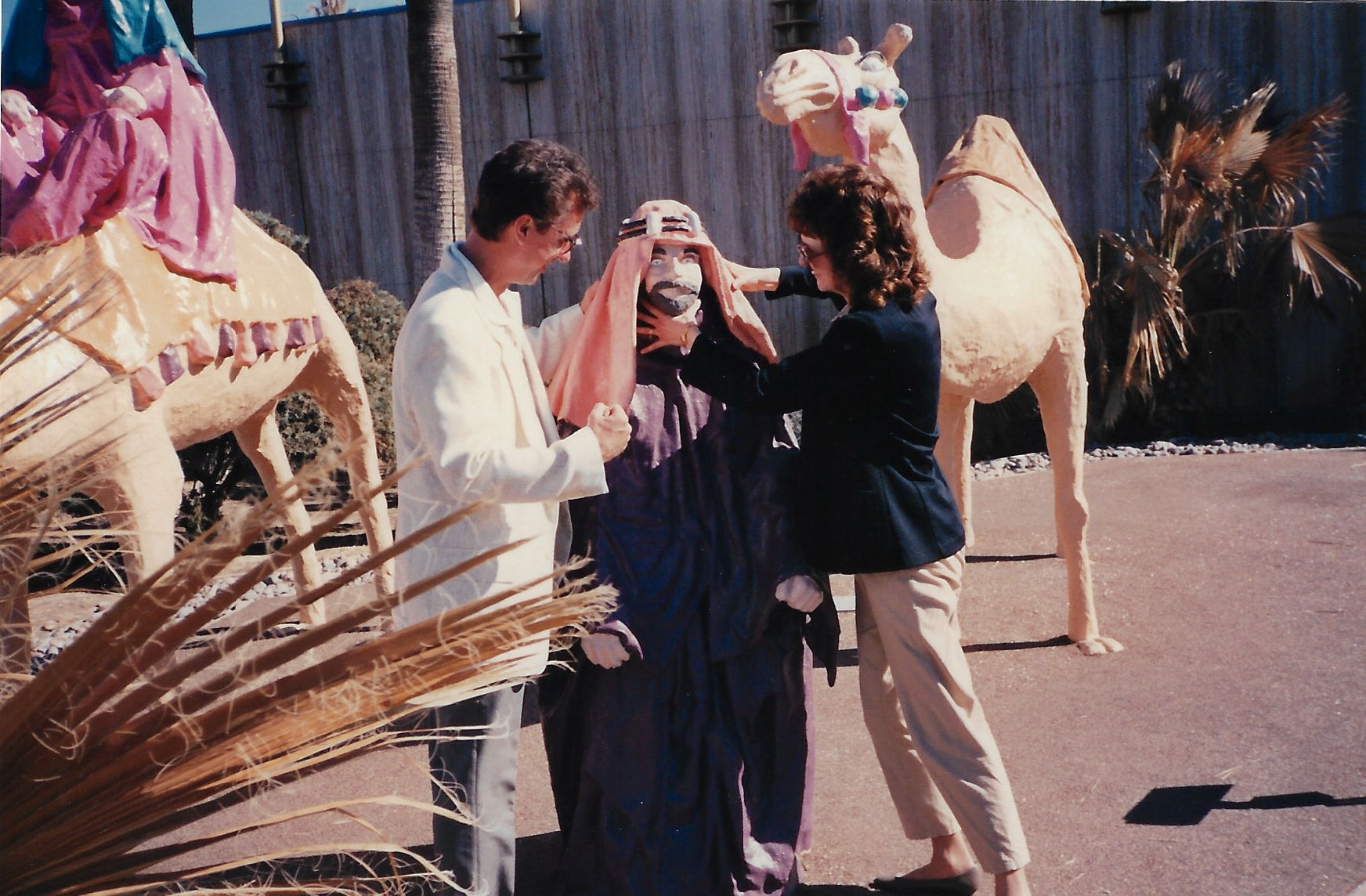 Very Unpopular
Sandra, Nancy McPhail and Dennis McPhail having Drinks at the Sahara
Caesars Palace Las Vegas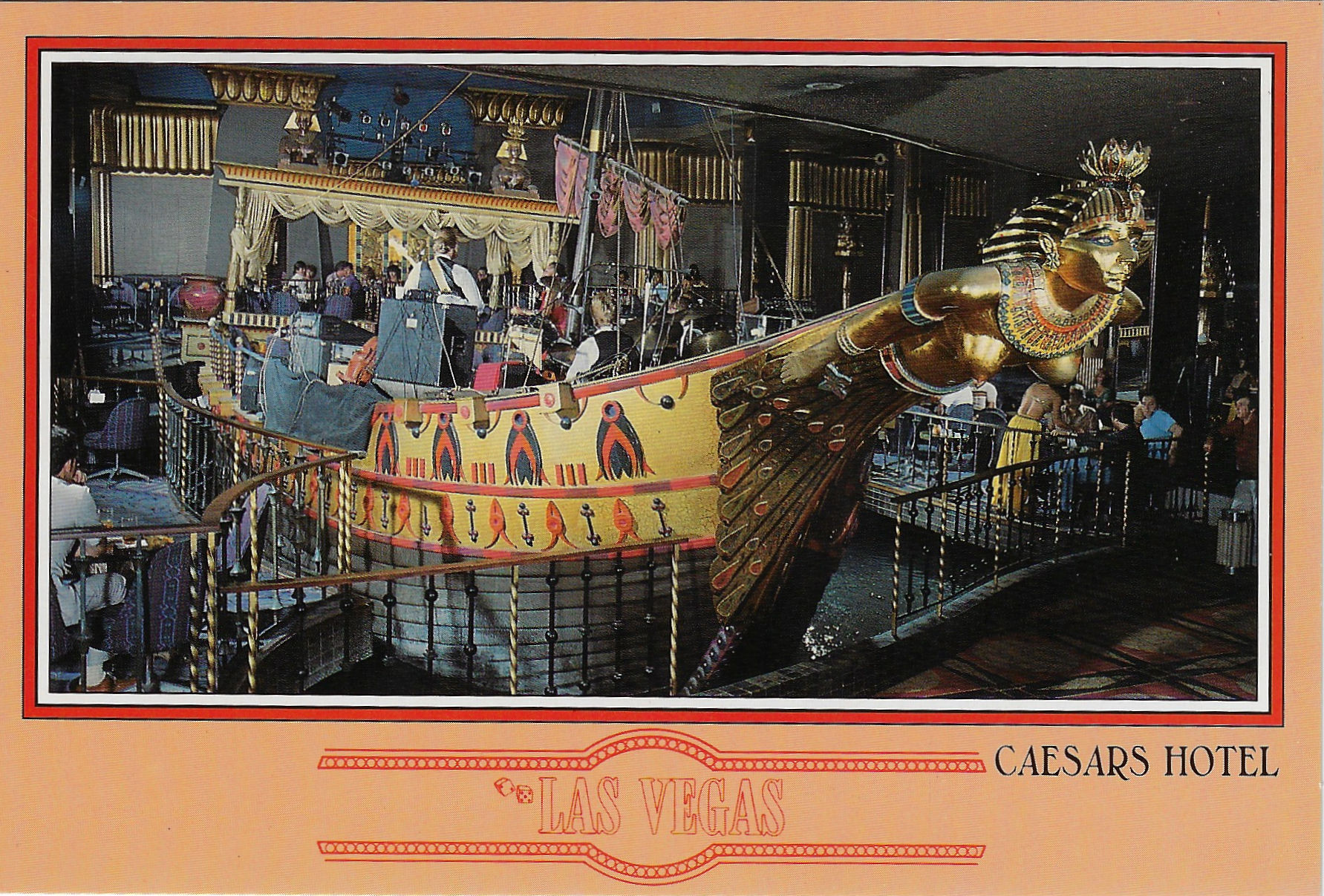 Many statues in Caesars Palace
Spurgeon can't Resist
Almost. Cleopatra's Boat.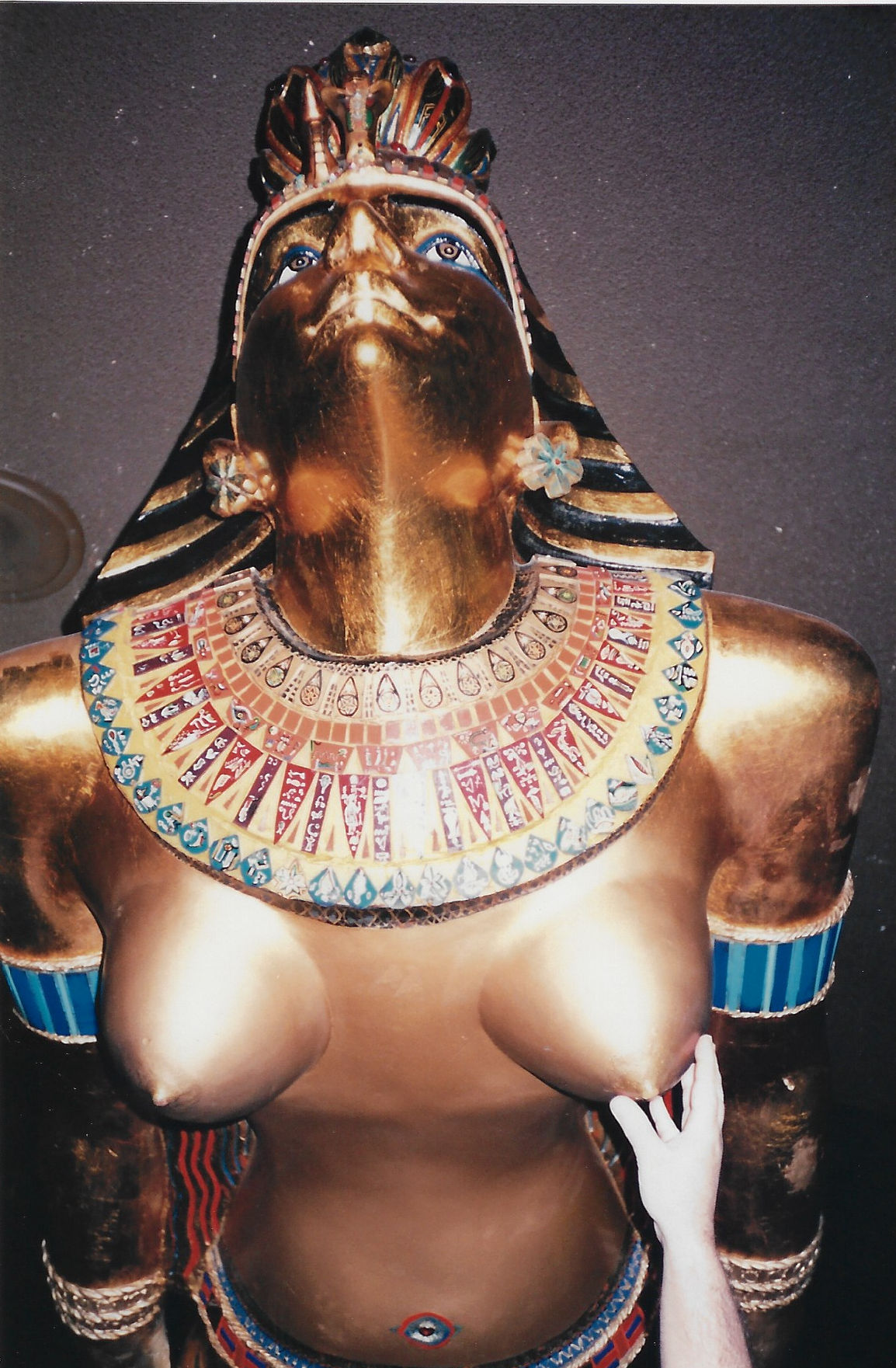 Can't Reach
Neither can Dennis
Sandra standing by Temple Goddess at the Sahara
The Flamingo Hilton Hotel Las Vegas
Dennis and Nancy in front of Flamingo Hilton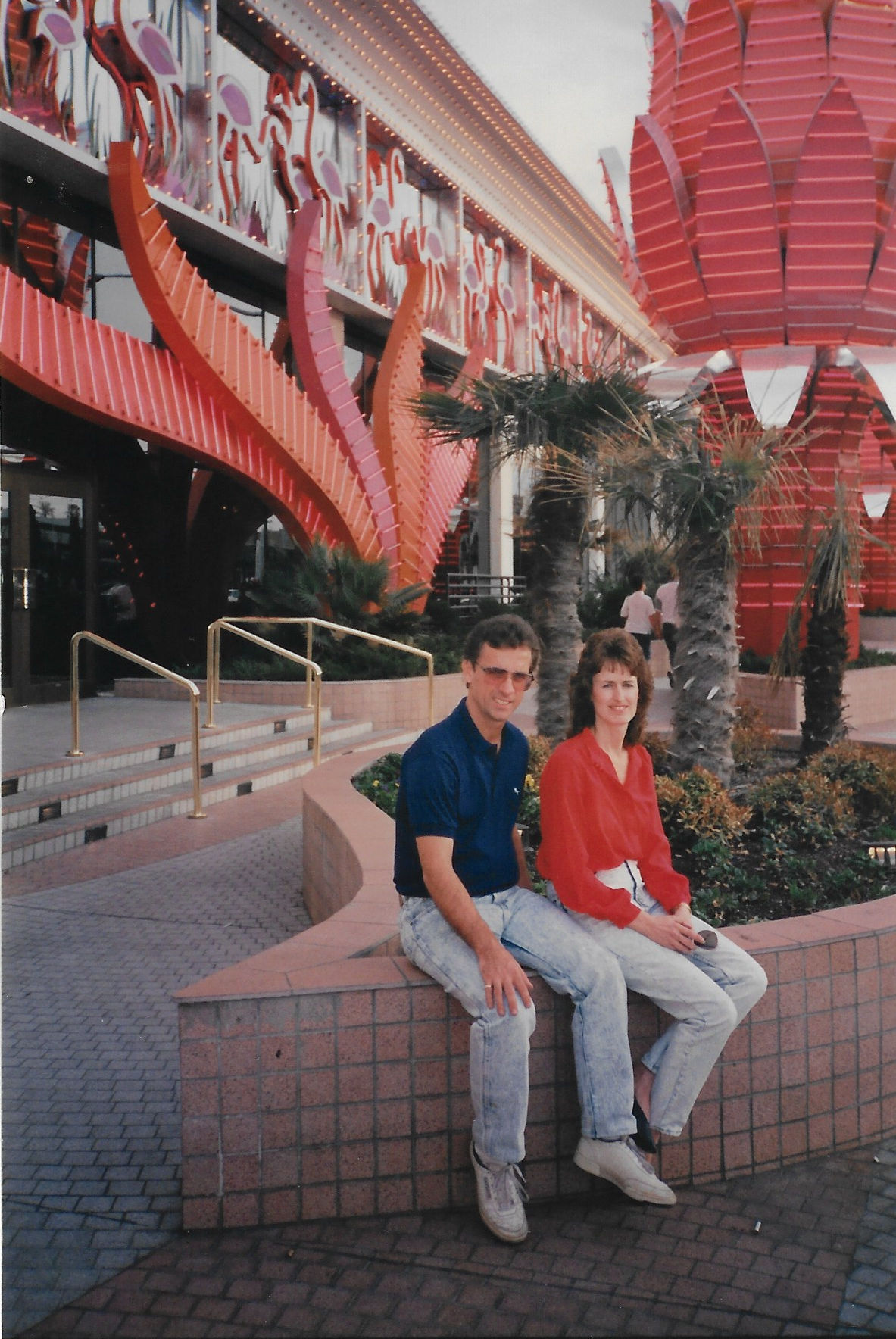 Cascading Water Falls between Las Vegas Hotels
The Mirage Hotel Las Vegas. We saw Siegfried and Roy Perform in the Mirage.
Lake View on walkway between Las Vegas Hotels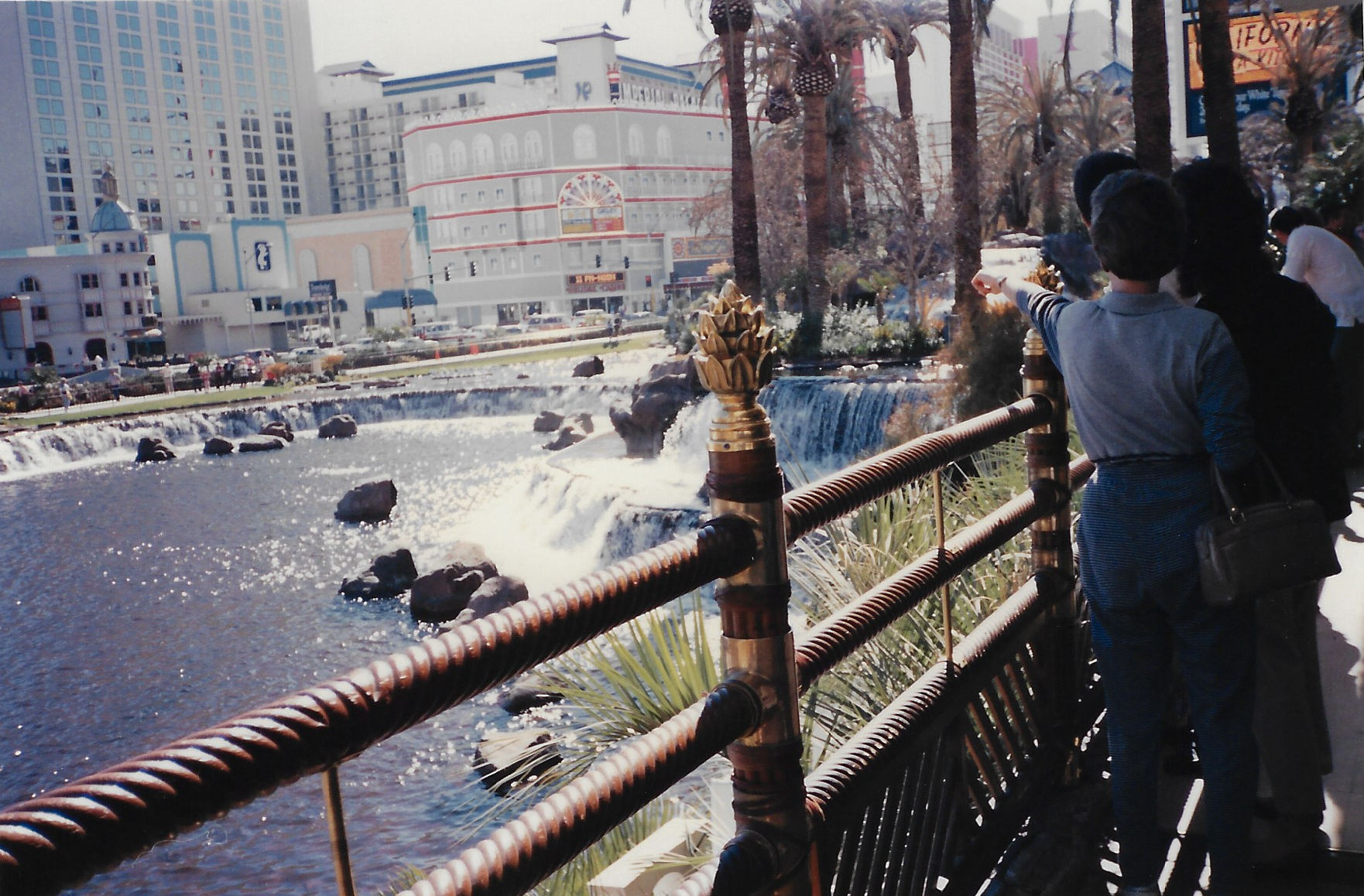 Spurgeon on walkway between Hotels

Sandra and Spurgeon by Flower Paintine in Hotel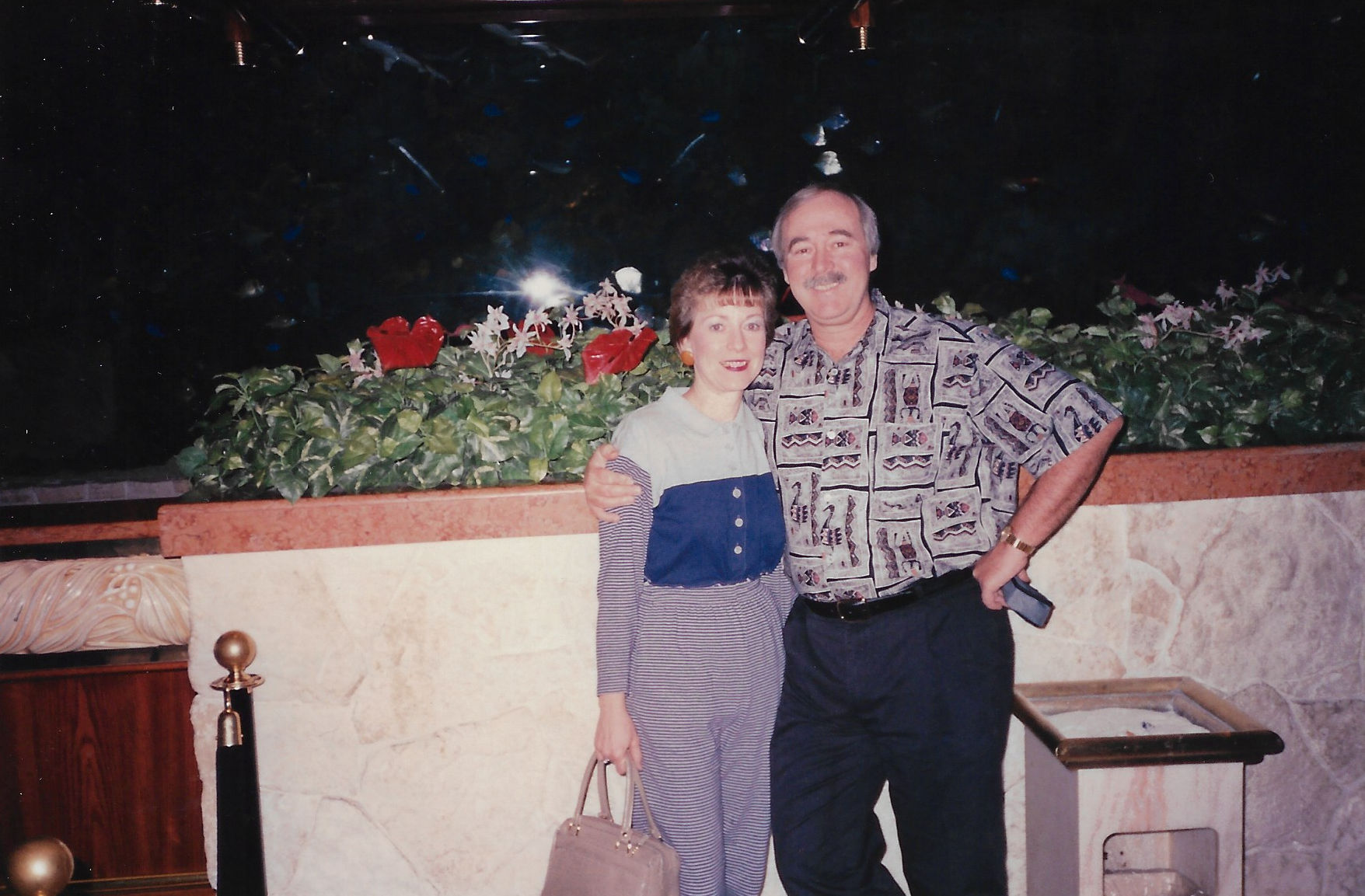 Spurgeon and Dennis and Nancy in Line in Hotel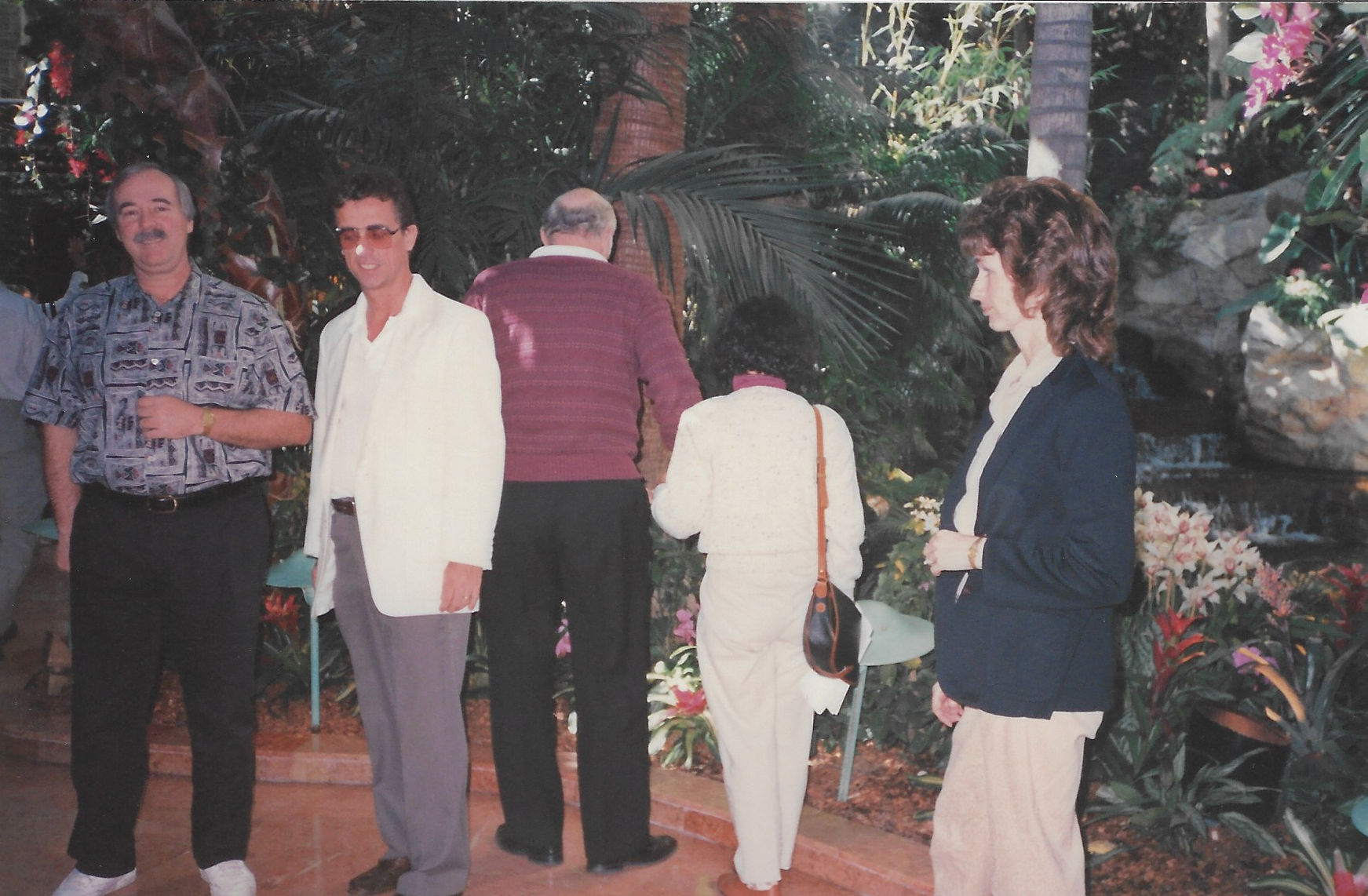 Spurgeon by a Large Vase and Palm Tree in Hotel
Pool View in Hotel
View of Hotel Pool and Elephant Sculptures
Excalibur Hotel and Casono
View of Excalibur
View of the Mirage and Caesars Palace

Spurgeon by Dedication Plaque at the Hoover Dam
Sandra by Dedication Plaque
Spurgeon by Gages and Measuring Devices inside Hoover Dam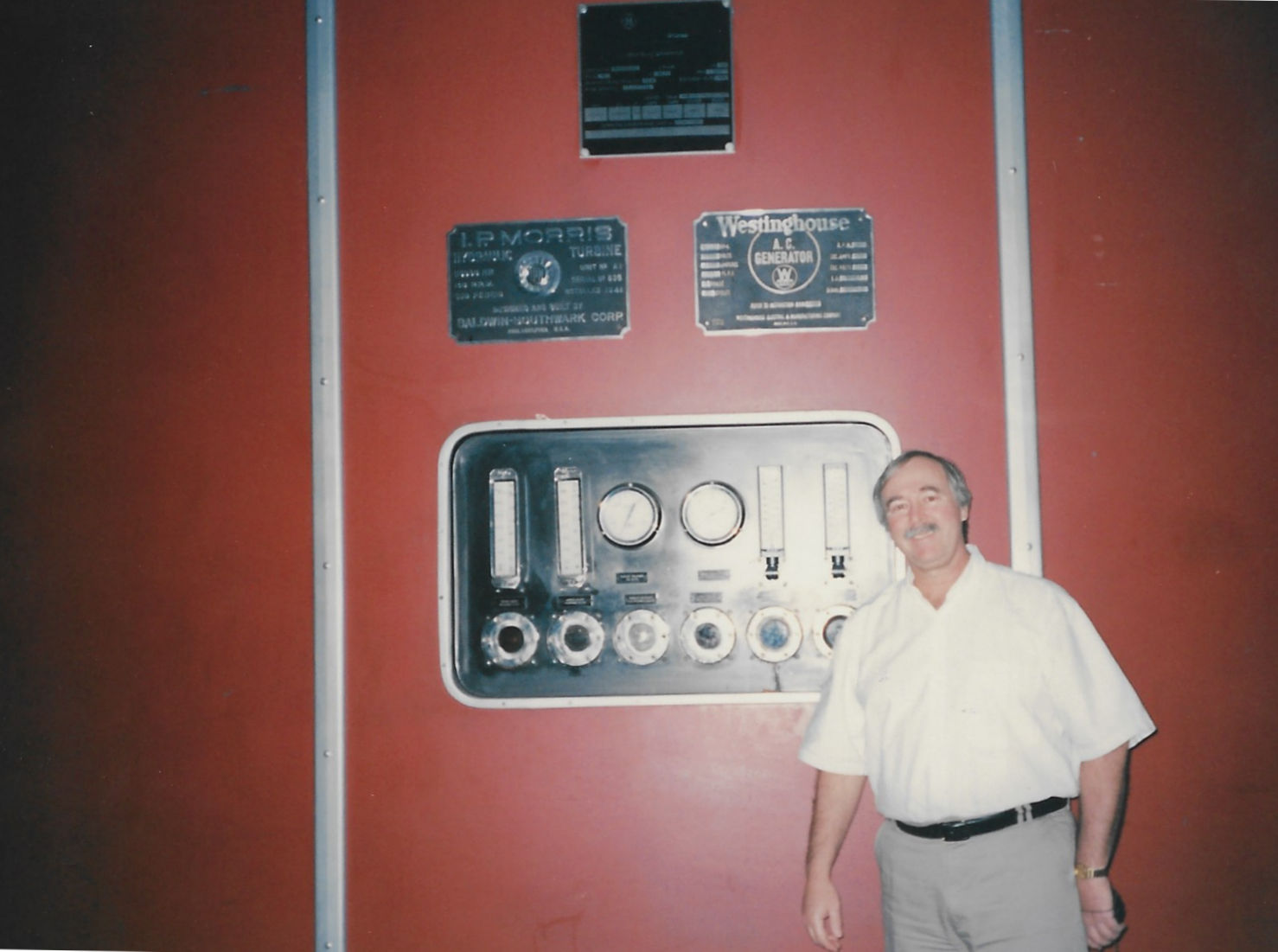 Spurgeon sitting on rocks with Lake Meade in Background
Sandra on top of Hoover Dam with Lake Meade in Background