Costa Rica February 2004 - El Parador
Our room and balcony. Near the Monkeys each morning.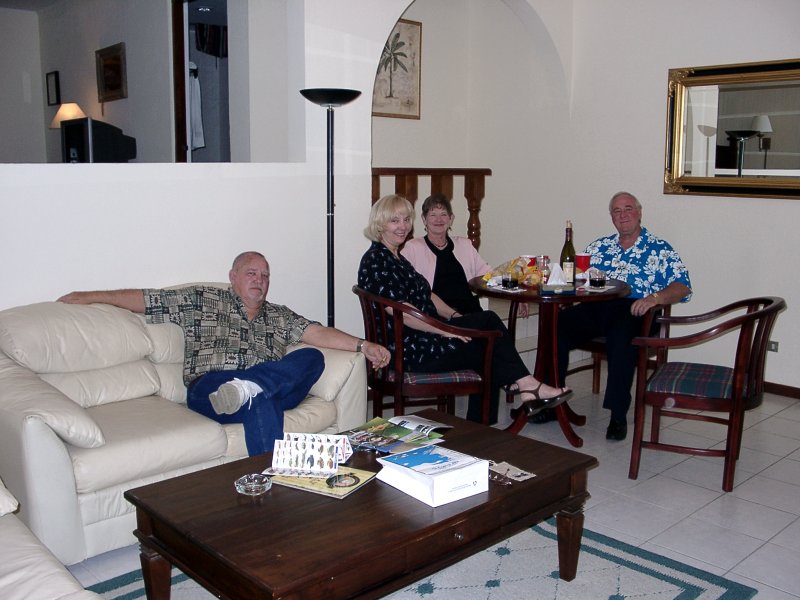 The Neighborhood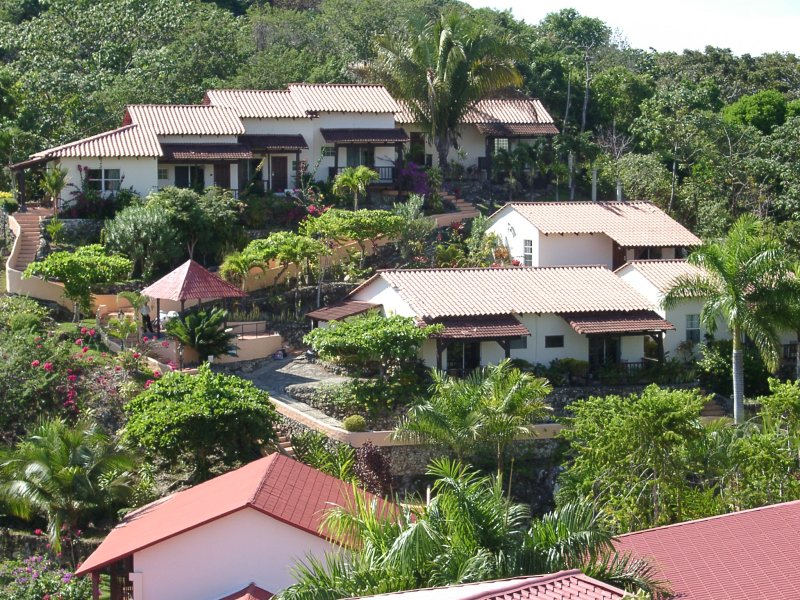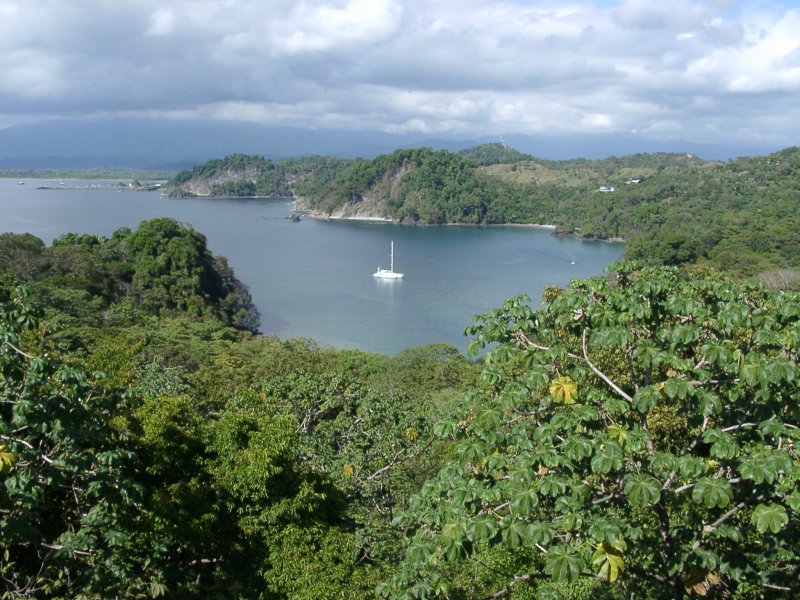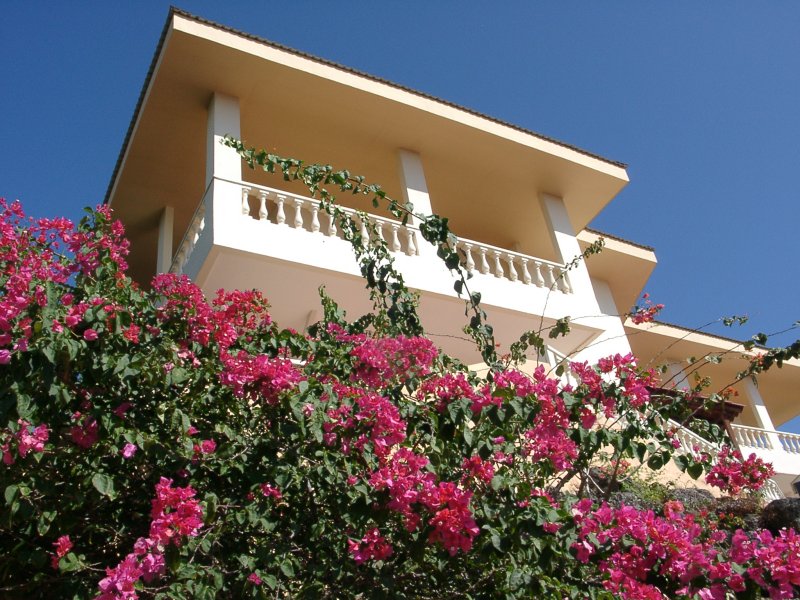 To get to the highest rooms. Funicular.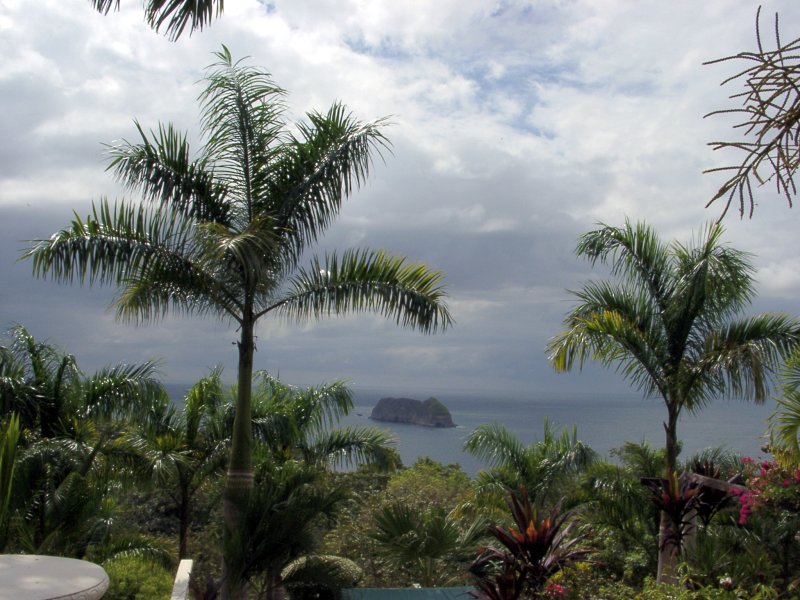 Spanish decor.
Spanish ship in the Internet Room.
Dinner in the La Reina Private Dining Room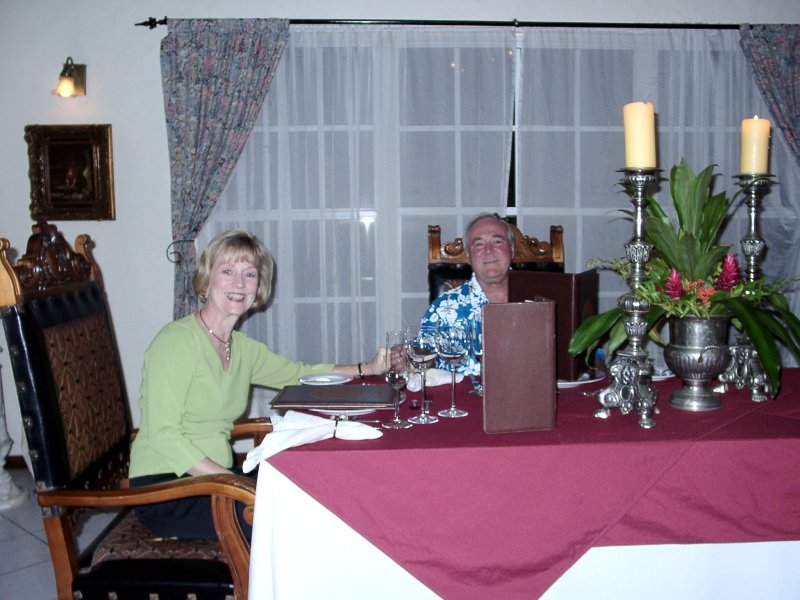 How could you not smile?.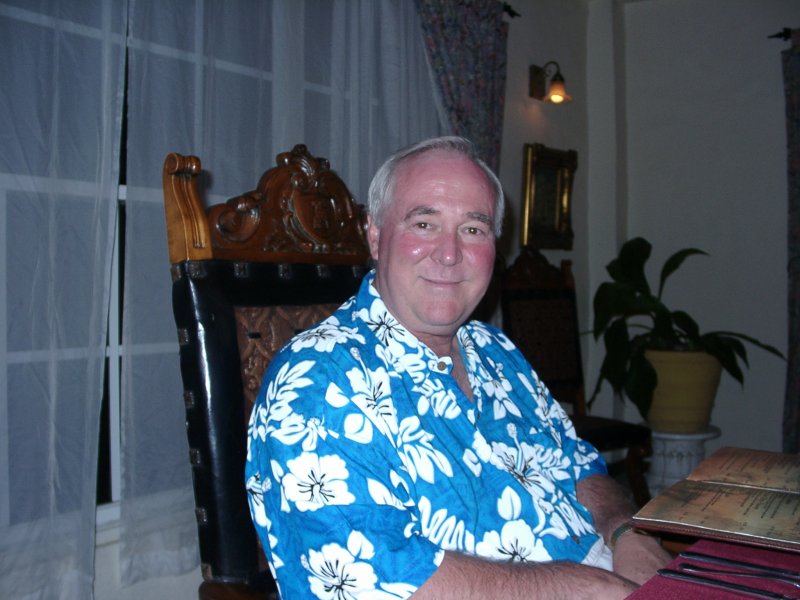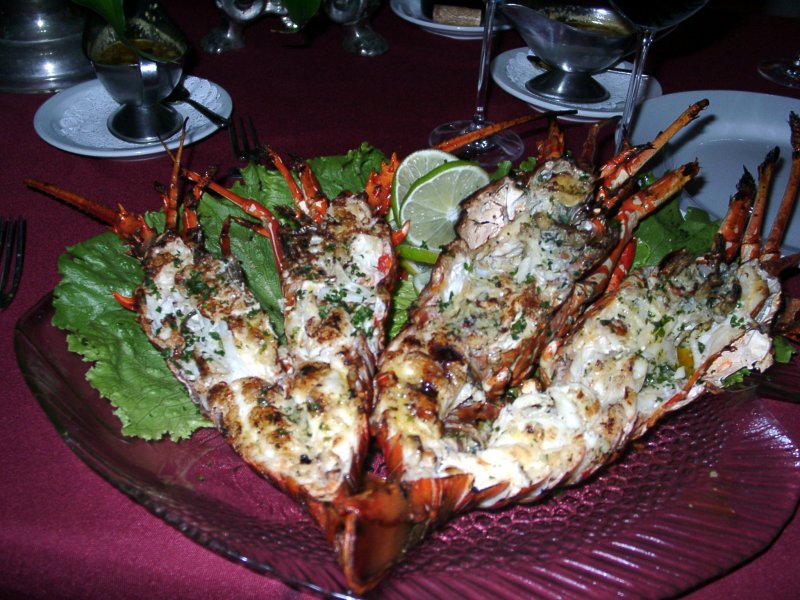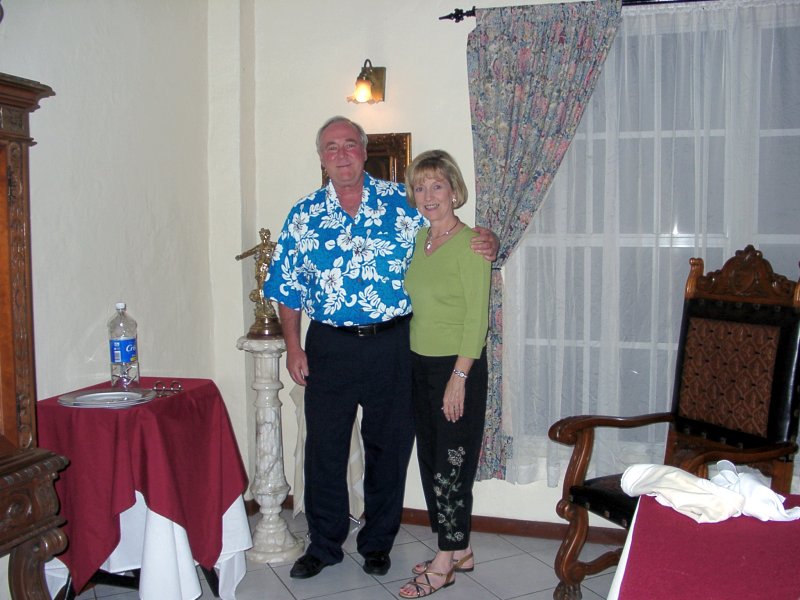 Two Love Birds.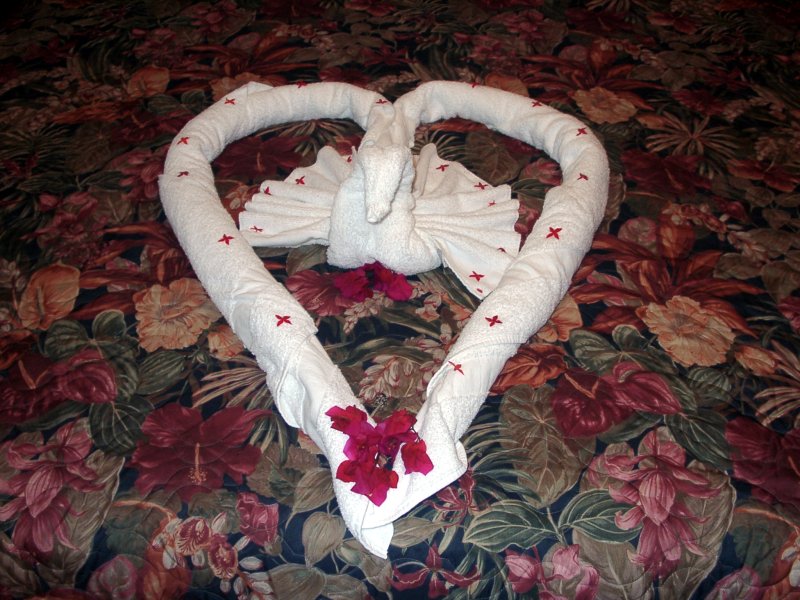 Pool. Watch out for the crocodiles.
Looks like Sandra has tamed the savage beast.
This croc is too happy!
Looks like you can swim from pool to pool to the ocean.
Hard to relax here. NOT!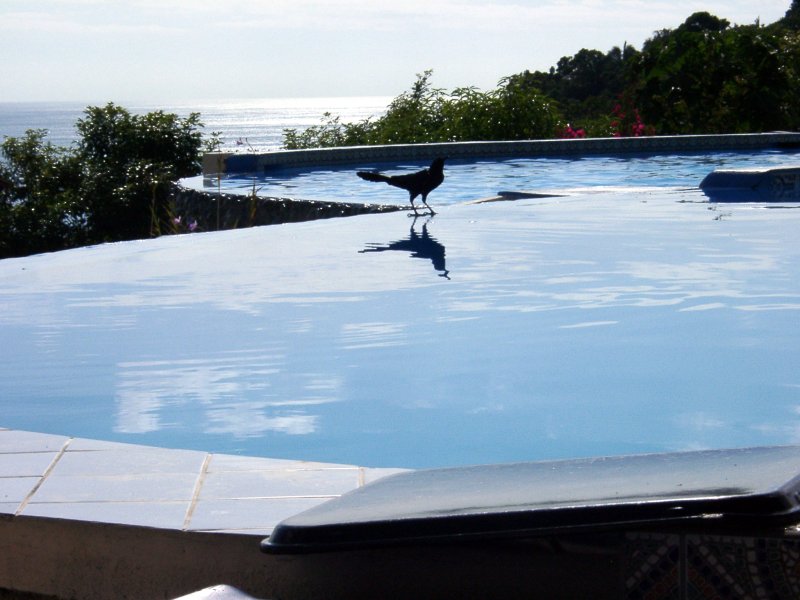 Sunset by the Pool.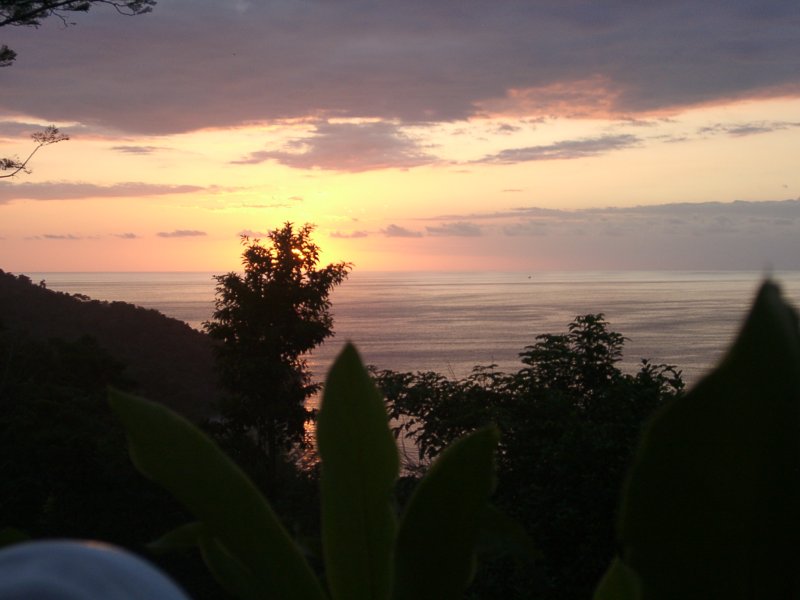 This lady is by the pool every day.
This large Iguana around the pool area can be fed. Ate a cherry in one gulp.
Small Iguana hangs out around the tables.
Iguanas are everywhere, including the trees.
Couldn't get close enough to feed this iguana.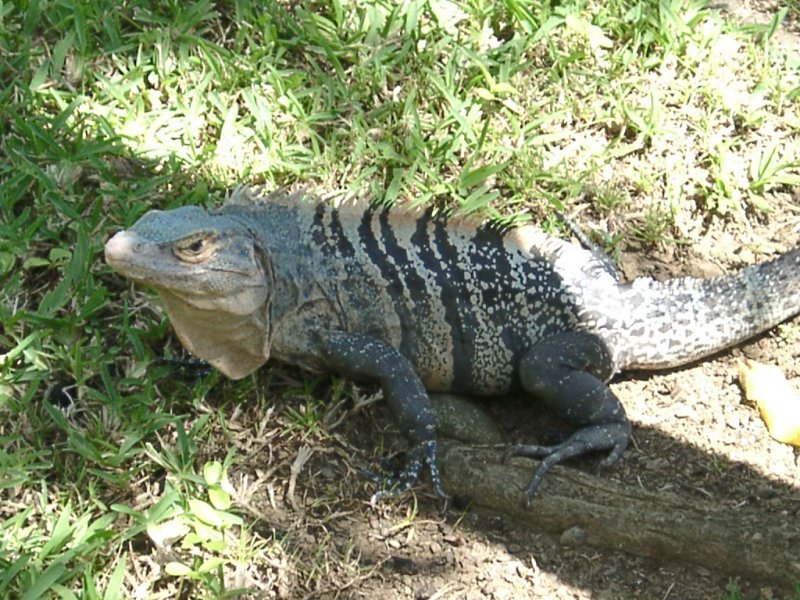 Sometimes they are above.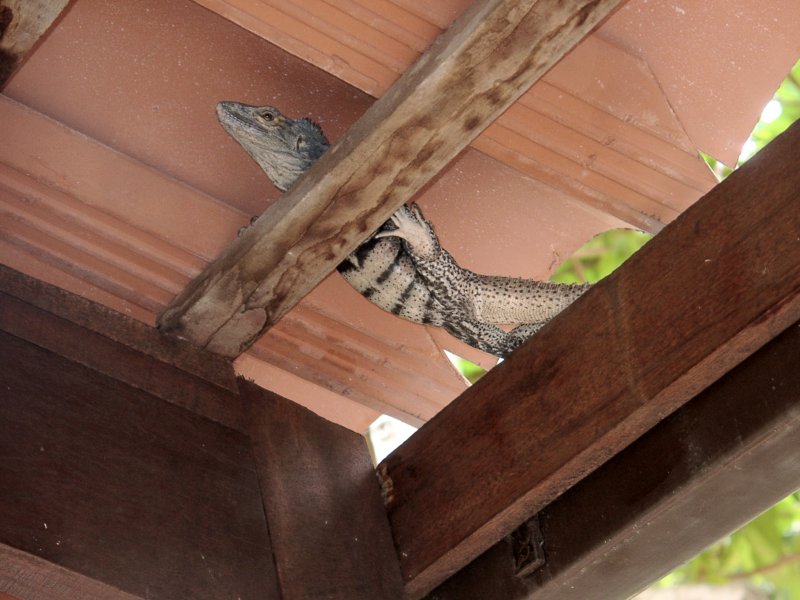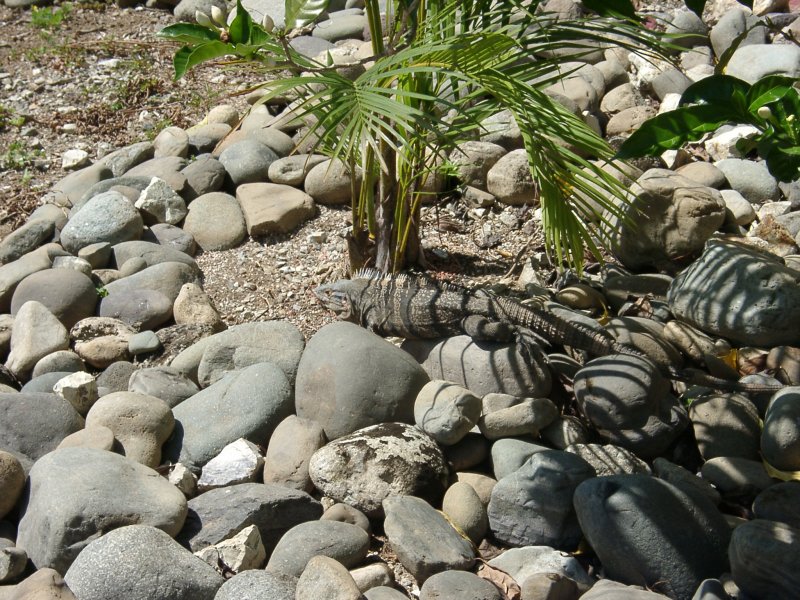 Wildlife around the Hotel grounds which borders on Manuel Antonio Park.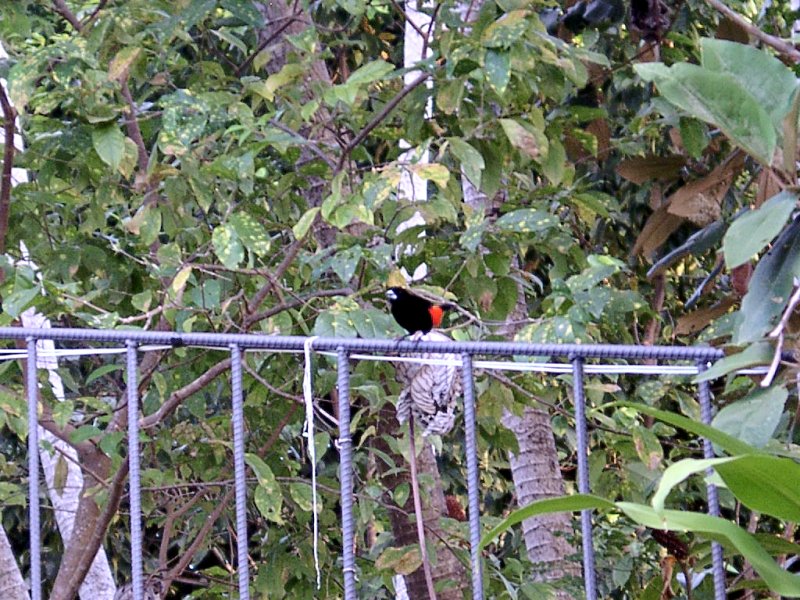 Plants and trees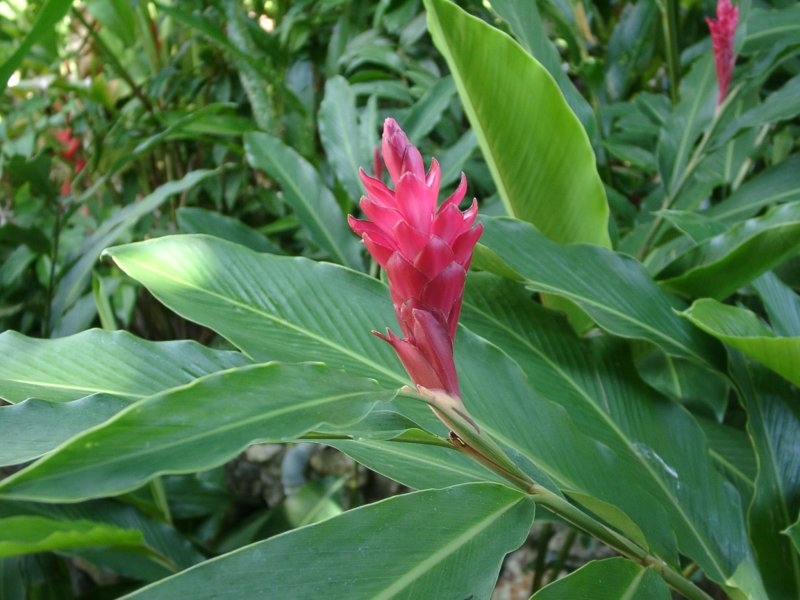 Time to Depart
The last meal.
Nice try. You can't stay and set up tours.