Costa Rica February 2004
Want to See Monkeys? How about the Arenal Volcano without clouds?
Hey, that rainbow is touching the ground!!!
Not Possible? Look at the color in front of the trees, not the sky.
As I walked through the ????????????????
Definitely a Kodak moment.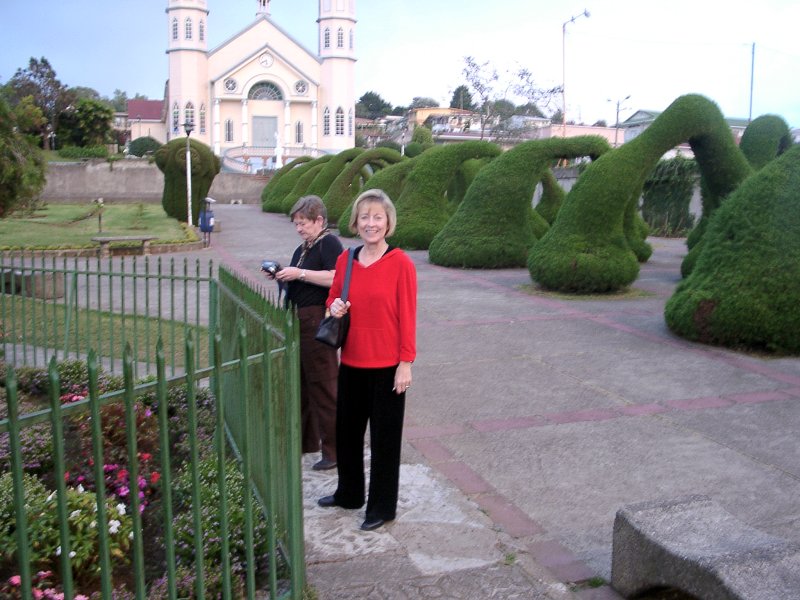 Not your average church walkway and entrance.
Hey! One of those sheep just fell over.
I got this one!
Chariots of the Gods?
Sun God?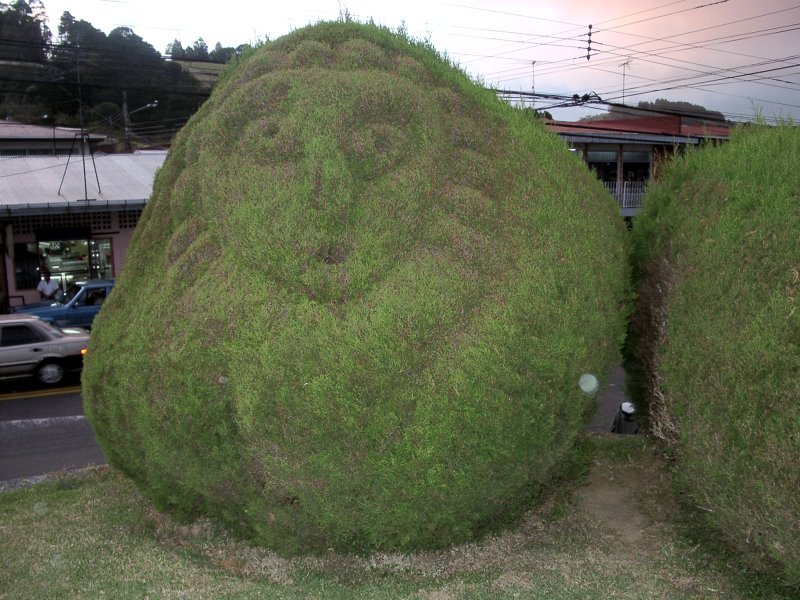 Being led down the garden path. NOT!
Might have been inspired by the War of the Worlds.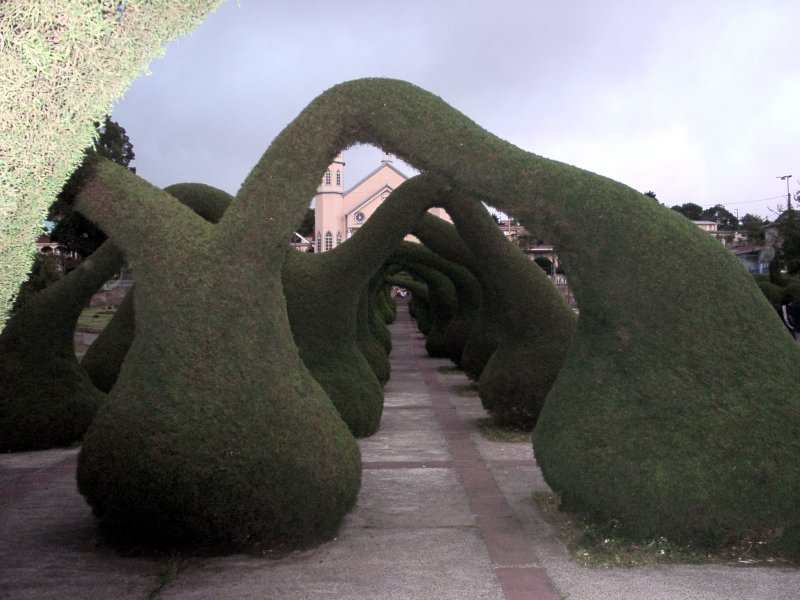 Hey, you bushes cut that out!!!